Bienvenido a "Mi pasión la velocidad" Wikia
La velocidad de un auto se relaciona de una manera casi perfecta con el ser humano, ya que una de nuestras pasiones es que cada ves vayamos más rápido al aplastar el acelerador de nuestro auto y escuchar el rugido del motor como también el rechinido de las llantas con el pavimento. Aquí le mostraremos los superautos más veloces de todos los tiempos.
¿Que son los super autos?
Son autos que han sido creados para satisfacer las caprichos del ser humano por que alcanzan velocidades verdaderamente impresionantes, cada ves quieren ser más veloces para así ser el mejor superauto del mundo.
Top Ten de los Super autos
1.-Koenigsegg One-1
4.-Bugatti Veyron Super Sports
Las 3 mejores camionetas de lujo y velocidad del mundo.
¿Quieres ver algo sorprendente? Da click aquí
Datos del creador:
Nombre: Raúl Rios Andrade
Grupo: 101
Latest activity
Photos and videos are a great way to add visuals to your wiki. Find videos about your topic by exploring Wikia's Video Library.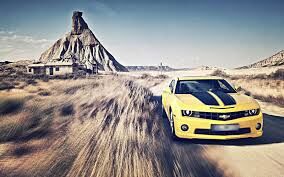 Community content is available under
CC-BY-SA
unless otherwise noted.